When selecting cPanel servers over traditional hosting services, you're already selecting a wide range of tools and accessories that will ease your server hosting needs. If you haven't already contacted a cpanel server management services to know more about it, it is highly recommended that you do that now. Here are some tips to maintaining your cPanel server.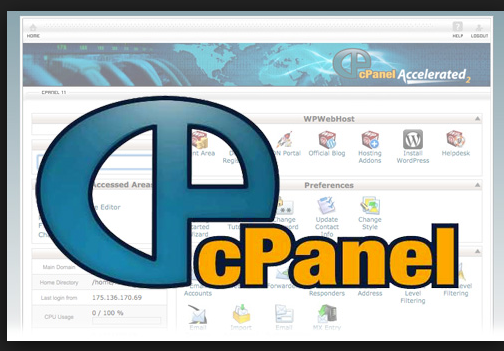 1. Take easy back-ups all the time.
You do not need to wait till there's a hacking attempt on your server. You can use the data backup tools provided within the cPanel server host utilities that will help you backup your data without too much hassle.
2. Managing Images is a breeze.
The HTML editor provided within the interface of the cPanel hosting server allows you to upload an image file, tag it, and display on your website. Furthermore, if you need to edit your images, you can go to the advanced section of the cPanel server and get it done via the image tools.
3. Block IP Addresses
Another noteworthy and quite handy feature of the cPanel server is the blocking mistrusted IP addresses. This unique feature helps you to keep hackers out of your system while protecting your valuable data.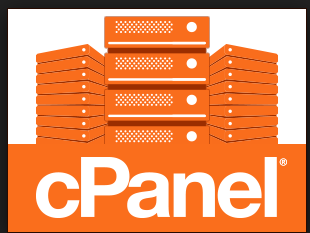 4. Access it from anywhere.
You have the option of downloading an app which will put the controls of the server right at your fingertips from anywhere you like. This unique ability allows the cPanel server to be secured not only from anywhere, but it also provides maintaining capabilities that will allow you to access whatever files you need from anywhere. You have access to features like the basic FTP, e-mail management, server status and a few other tweaking features that will give you full control.
These unique features of cPanel hosting make it more desirable over other traditional hosting services. So, what are you waiting for? Hire a cPanel server management services today and get started!