People use various kinds of hacking tools to hack someone's account, game points, and much more things. But people use hack Facebook in a large way. It is a facebook hacking tool which is used to hack someone's account. There is a large number of hacking tools are available, but this hack tool has mind blowing features. You can use it yourself by which you don't have to hire any hacker. If you hire any hacker, then you have to waste a large amount of money to hire them. But if you use this tool then you can save your money.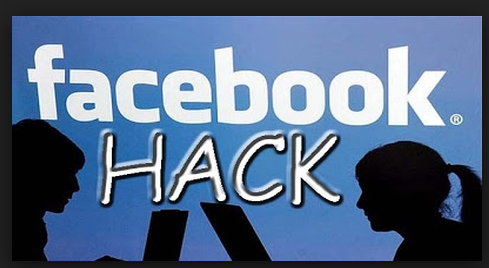 Following are the benefits of hack facebook:
You can use it in few minutes:
By using this tool, you can hack someone's account in few minutes. You don't have to do wait for a long time for hacking. If you have to urgently hack your rival's account, then this tool is very helpful for you. If you use any other tool, then you see that you are unable to do hacking in a short period. By which you are unable to get information at the right time and have to face various problems.
No need of technical knowledge:
This tool contains the simple process by which you can use it easily. You don't have to require any technical or special knowledge to use it.
Antivirus:
This hack tool is accessible on various platforms by which you can hack without any worries. It is free from all kinds of viruses by which you can use it on your precious devices.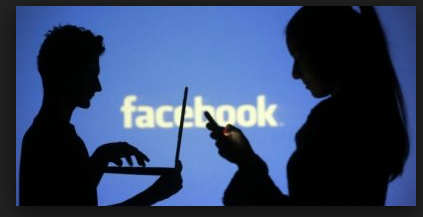 b
Safe and secure:
The key benefit to using this tool is that it is 100% safe and secure. If you use any another tool, then will be unable to get safety and security.
By using hack facebook, you can get lots of benefits.
Click Here To Get More Information
Facebook cracker