Why do people prefer to have an account on Facebook?
Facebook is an important invention in the modern era. Today billions of people all over the world are spending their time on the Facebook, and the reason behind such demand is that it connects your friend and family members far from your location. But the hacking concept is scaring the Facebook users and so the ones who are an integrated part of Facebook. Hack a Facebookaccount,and you can have several secrets as well as information of others in front of you. So the one accustomed with hacking can damage a lot of privacy.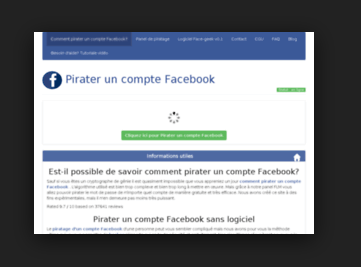 How to hack a Facebook account?
Hacking is not an easy concept for everyone to understand. Rather it is one of the most complicated and difficult parts to understand and go through the process. Therefore one should be very skilful in dealing with such functionality. Here are some of the tips that might help you to go into some of your friends and known fellows account. The steps to
pirater compte facebook
(Hack facebook account) are illustrated in the points given below: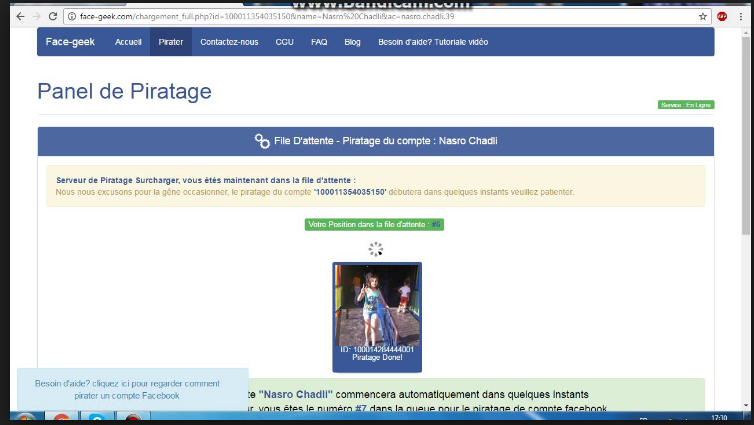 • At first, you should know which will be the account that you are targeting. The target account should have a link with you otherwise it is very difficult to hack that particular account.
• To have a link he or she should remain in your friend list, and that will allow you to open the account of his or her from your account.
• After opening the account, you should copy the details and put in the link that will suit for hacking and decode the passwords.
• After performing such operations, you need to wait for some time till the operation is performed and then you can have the desired information.
The positive is that know how to hack a Facebook account and then implement it to prevent your account. That will add better precaution from your side.