Wool Beanies are slouchy winter wardrobes usually worn by modern man and women for keeping your head warm. Gearing for winter hiking in severe weather conditions is not fairly easy unless you have the perfect attire like insulated hiking boots, wool gloves, fleece/wool hats, puffy insulated jackets, hard shelled pants and extra clothing. When you are exposed to chilled weather conditions, covering up the head feels like you are gaining the warmth of the body. So it is more essential to choose the perfect wool beanie hats for hiking. Merino Wool Beanies are a perfect choice for extreme weather conditions.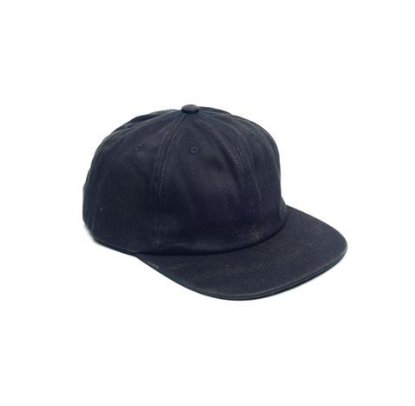 Choose the Perfect Hiking Hat
Quality of the Material
Whilst buying a hiking hat the most important to consider is the quality of the material. When you go for cotton beanies it gets soaked with sweat swiftly and start losing their insulated properties or when you go for silk it is more expensive yet not durable, so moisture absorbing and fast drying (allowing the sweat to evaporate quickly) beanies like
Merino Wool Beanies
are more preferable and acts as a good insulator, besides providing the extraordinary warmth even in wet conditions compared to the standard wool hats.
Antimicrobial Properties
Merino Wool Beanies Hats is a saving grace from antimicrobial problems. So it is not a problem though you wear for multiple hiking trips. It prevents bacterial formation and also has a great odor control hence remains fresh for consistent period.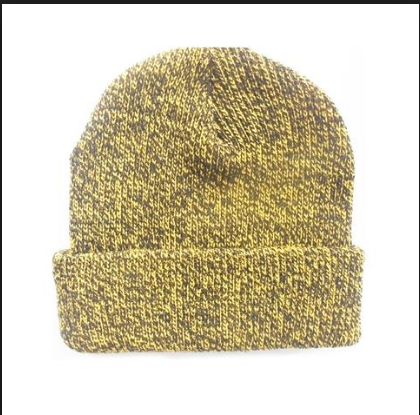 Comfort Wearing
The wool beanie hats are not huge, less hulky made of thin fabric and ease of use is pretty good. It is a perfect hat for any sizes of person though having bigger heads also covering the ears thus shouldering the warmth. Also durable in extreme conditions and does not wear out quickly with regular washing.
Merino Wool Beanies Hats are perfect hiking accessory and can be worked out for variant colors to match your outfit and looks chic for eyes too…