birthday parties are not meant to drain you of your bank balance; they are celebrations meant to make your kid's day special. You are not expected to throw an extravagant and lavish party every year. A simple celebration with close friends is enough to bring a cheering smile on your child's face. You don't have to look out for a lavish venue; celebrate birthdays in your house with some pre-planning.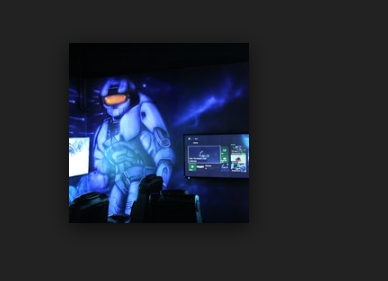 Kids party ideas on budget
Preplanning is the mantra to make a small party escalating. The fervor of celebration is enough to make your kid feel special. Here are some simple kids party ideas that you can follow to have a budgeted merrymaking.
DIY
You must have read about DIY. It is all over the Internet as well. Check some YouTube videos on DIY party decorations. You can make decorative streamers, poppers, masks and whole party stuff with the help of the videos. Use your imagination; you can engage your kid with decorations. The whole time your kid is engaged in making DIYs will give them happiness all the while. This is a cost effective method and saves you money as well.
Set the timings
A party after lunch and before dinner is the best to have a budget party. Guests' do not expect a full meal at that time; hence you don't end up spending too much on food. Starters and snacks are the best options during the afternoon.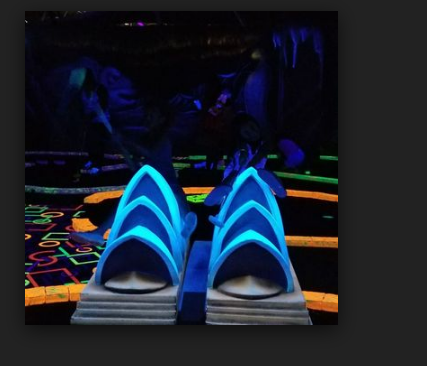 Digitalize invitations
Avoid paper invitations and go green with digital invitations. Download apps that give you options for customized cards and video cards. Design a card and send it to emails, Whatsapp, snap chats and the likes.
Look out for sale
Visit your local stores and dollar stores for sales. You can buy the party favors and supplies many days in advance for the kids birthday party and store. It requires some planning and saves you a lot of money.