proximity marketing beacons are evaluated as the latest strategy of mobile marketing. Consequently, Beacon devices have become a crucial part of the retail market. The marketers target users for marketing and this device is becoming a big help to attract consumers. In addition, this device is proving its necessity among the retailers by making the advertisement and product campaigning easy.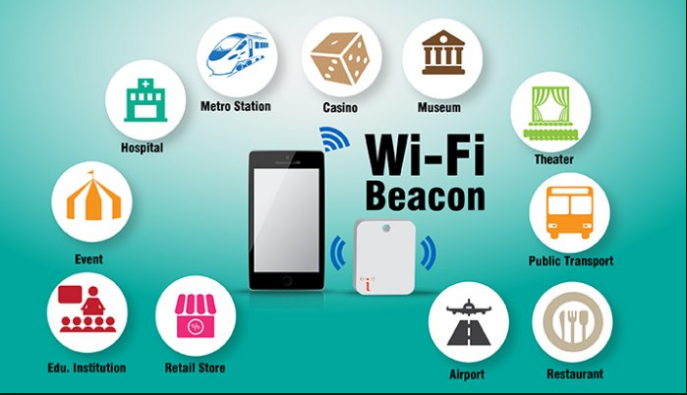 How does Proximity marketing beacons work?
Beacons are small wireless Bluetooth device that sends radio waves to smartphones and tablets. The magical box consists of a wireless device that transmits the broadcast message to nearby-smart devices. Note that, the proximity marketing Beacons device doesn't require an internet or Wi-Fi connection. The message can be transmitted through Bluetooth only.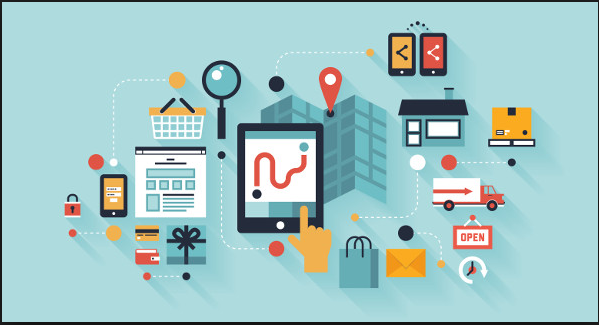 The opportunities for Beacon based marketers
• With the help of Beacon, the retailers can track the users and collect data on the basis of their behavior.
• Moreover, the data become powerful information to retrieve back to the users.
• Retailers can allow the users to have a free access to the Beacon service. Furthermore, they can also allow the app developers to connect with the service in order to increase traffic to the stores.
• The customers connected with beacon marketing get full knowledge about the on-going campaigns of the stores. The retailers can inform the users about the new products and discounts.
• It captures everyone with a smart phone who is walking by. Thus, it can be a great opportunity to grab moving-by customers.
The small package has great advantages. Moreover, the pricing is quite nominal. The business owners can own as many beacons they want for the promotions. When a business gain profits, the expenses no more remains a matter of concern. You can get 3 beacons for as low as $45 per month and 1 single beacon for as low as $ 20 monthly.
The new proximity marketing beacons strategy can change the flow of business. Thus, if you are a retailer, you may start thinking to use new marketing strategies now!