Today's young generation is very intelligent and has a brilliant mind. Young people become a billionaire by inventing a new thing such as software, or a high-tech object etc. This article motivates you to do something unbelievable like them so read this article till end.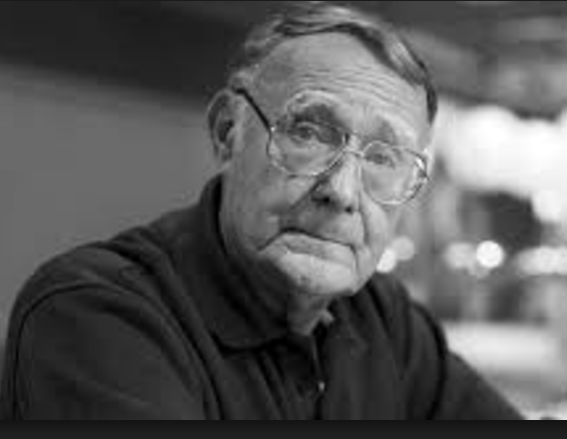 Richest young billionaire
People always reading about
richest celebrities bio
and their net worth but they didn't know much about billionaire. So let's explore
Brian sheth: Brian sheth is a president of vista equity partners at the age of 23. He also a member of fortune and his net worth is more than $ 1.1 billion. In his heart career life he worked in Goldman Sachs, Deutsche Morgan Grenfell.
Drew Houston: Drew Houston is well known as an American internet entrepreneur and he also founded the Dropbox. Dropbox is an online backup and storage device in this you don't need to store file in your PC or laptop but you add them in Dropbox and your computer space is free and save all files on Dropbox. The net worth of Drew Houston is more than $ 1.4 billion.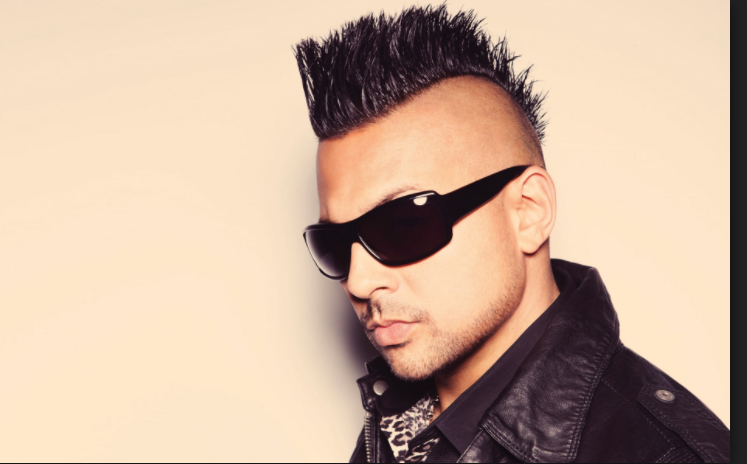 Ben silbermann: Ben silbermann is co-founder of Pinterest when he was just 27 years old. In Pinterest user pin the images of recipe and other things and share with whole world. His net worth is $1.6 billion.
Mark Zuckerberg: Mark Zuckerberg is the co-founder of Facebook and also an internet entrepreneur. His net worth is $ 63.5 billion. Now he is a chairman and CEO of Facebook. He ranked as top 5th richest person of the world. Facebook was launched in 2004 from Harvard university by mark Zuckerberg. In 2010 he listed his name in top 100 wealthiest person of the world and he also won many awards.